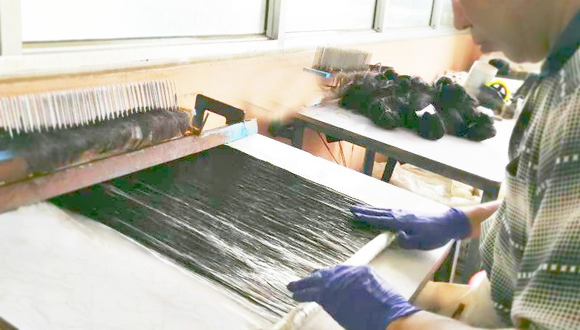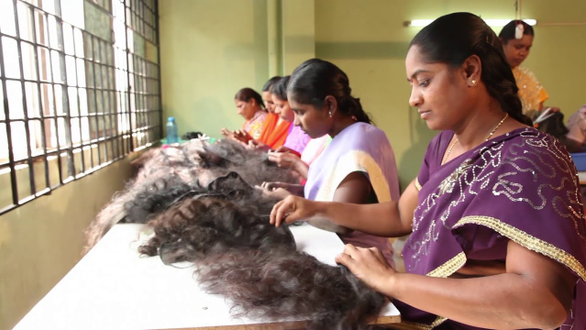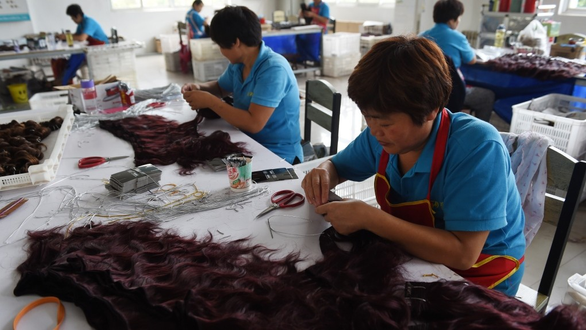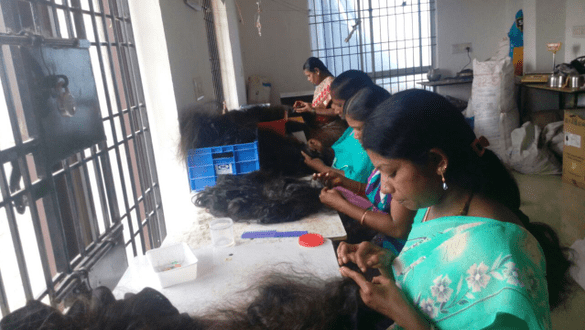 Beauty MC Hair DMV sewing Manufacture Center
Offers full-service contract manufacturing for beauty hair products, and serves both the professional and mass market channels. We offer only the highest level of service with a turnkey approach.
Our R&D department and highly experienced in-house chemists work with you to formulate cutting-edge hair. Our Creative Department, made up of top-level Art hair sewing pressional and design professionals from the world to design the percise custom product for you.
Our 53,000 square foot, state-of-the-art manufacturing facility will manufacture your distinctive formulations, to fill your order to specification. We are fully capable of making your vision a reality from start to finish.
I really like this unit!!It's definitely a throw on and go. I ordered the T2/30. I'm going to order two more!

"

Love this so much I bought 2! Finally a texture that is just like mine. If you have 3c/4a/4b/4c hair this is it sis. If you don't want to apply too much heat and deal with occasional frizz, this is it! So natural, thick and soft! Perfect either blown out or curly.

"I like thissssss!

Need a burgundy one for the fall. Wish it was a few more braids on the top it be perfect. Price is affordable. Had a chemical smell to it. I aired it out and soaked in conditioner. It was fine. Come through for the girls OUTRE!

"wig rip in half when i first brushed it out "

"Quick Shipping. The hair is synthetic but perfect texture. Lace area ia small but after Cutting lace and adding mousse the curls pop. Ash blonde color."

"These are my favorite go to looks. It looks and feels like my own hair. Quick and easy. @curvygyal2"

"Yessss I received my order very quickly! I ordered the color on the stock card w the right finesse nobody can tell you nothing."

"I love this wig. The lace is really great it looks very good. The wig is full. "

"Love the quality of the hair in this wig. I'm still learning about new hair, but I know this is the absolute BEST SITE I've found, and I have looked at a gazillion of them! Seeing the hair modeled and narrated is the game-changer...makes all the difference! ."
Beauty MC Hair Specialist team
Vice President /Hairologist Quality Control Chief
Fullfillment & Shipping Manufacturing Operations